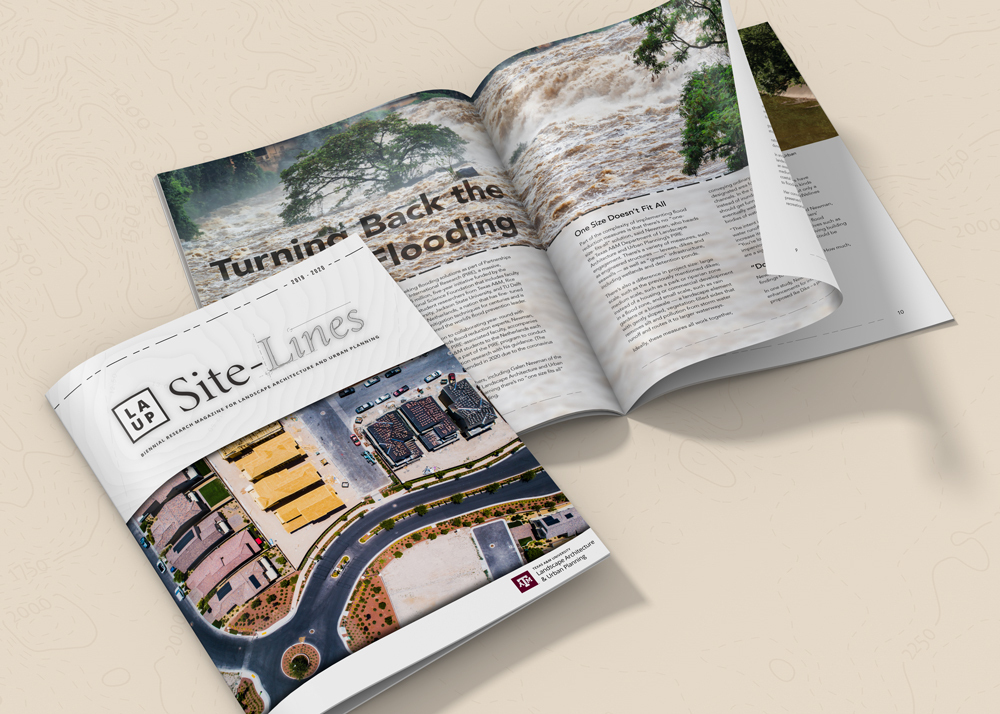 Site-Lines
Spring 2021
Learn how landscape architecture and urban planning faculty are impacting communities.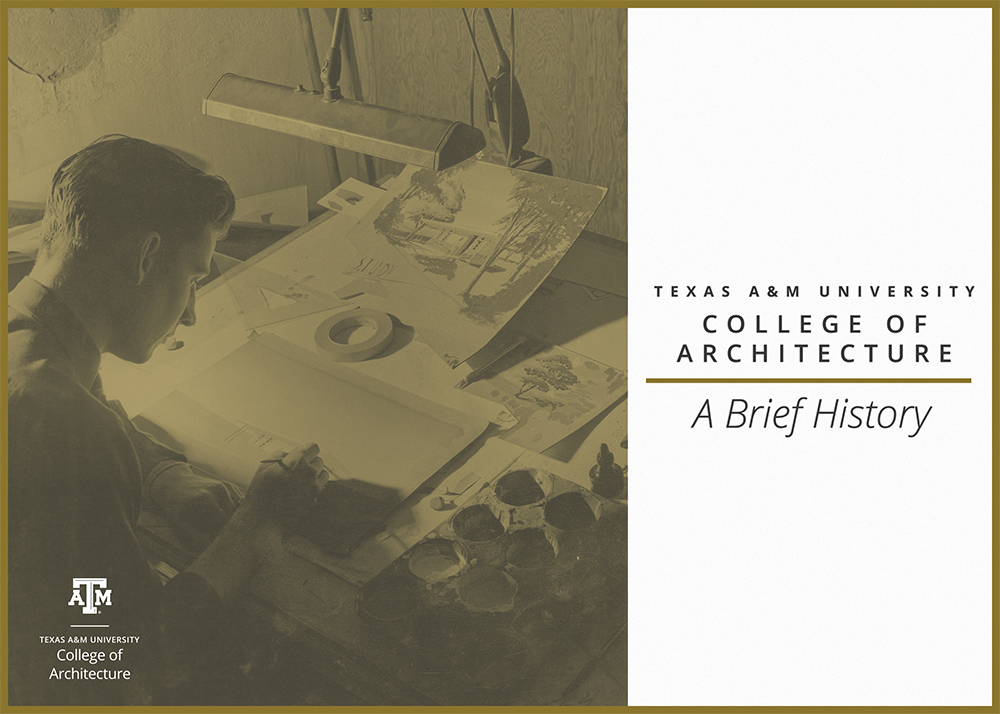 College of Architecture: A Brief History
Fall 2020
Overview of the college's 50-year history and the early years of Texas A&M's architecture programs.
View Publication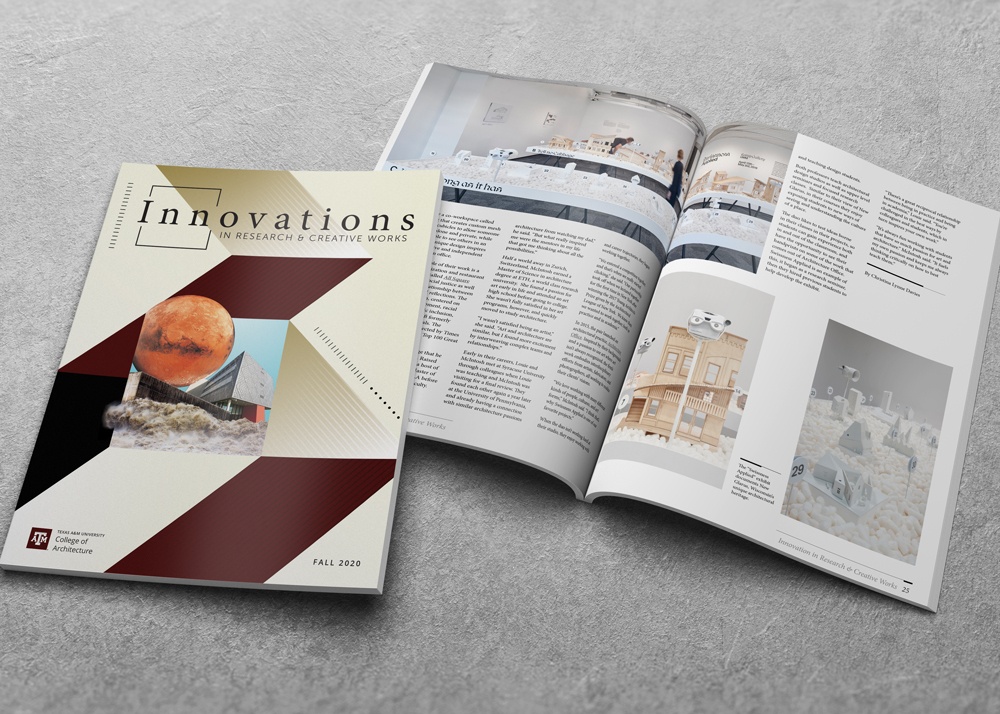 Innovations in Research & Creative Works
Fall 2020
Explore some of the pioneering research and creative works by faculty in the College of Architecture.
View Publication
Download Publication